Schildersbedrijf in Zuidbroek, voor al uw schilderwerken!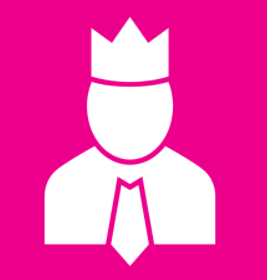 Klant is koning
Bij ons staat de klant centraal. Wij willen dat u tevreden bent.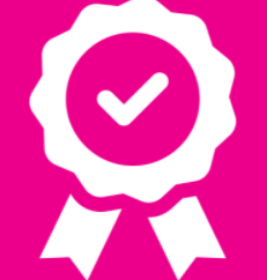 Kwaliteit
Wij leveren kwaliteit als u ons inschakelt. Dit doen wij al jaren.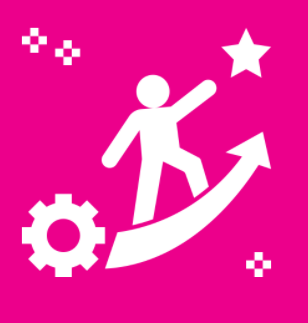 Jarenlange ervaring
Door middel van ons team met jarenlange ervaring kunnen wij deze kwaliteit leveren.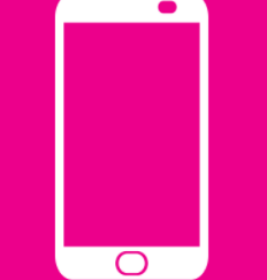 Bereikbaar
Wij zijn altijd bereikbaar om u te kunnen helpen.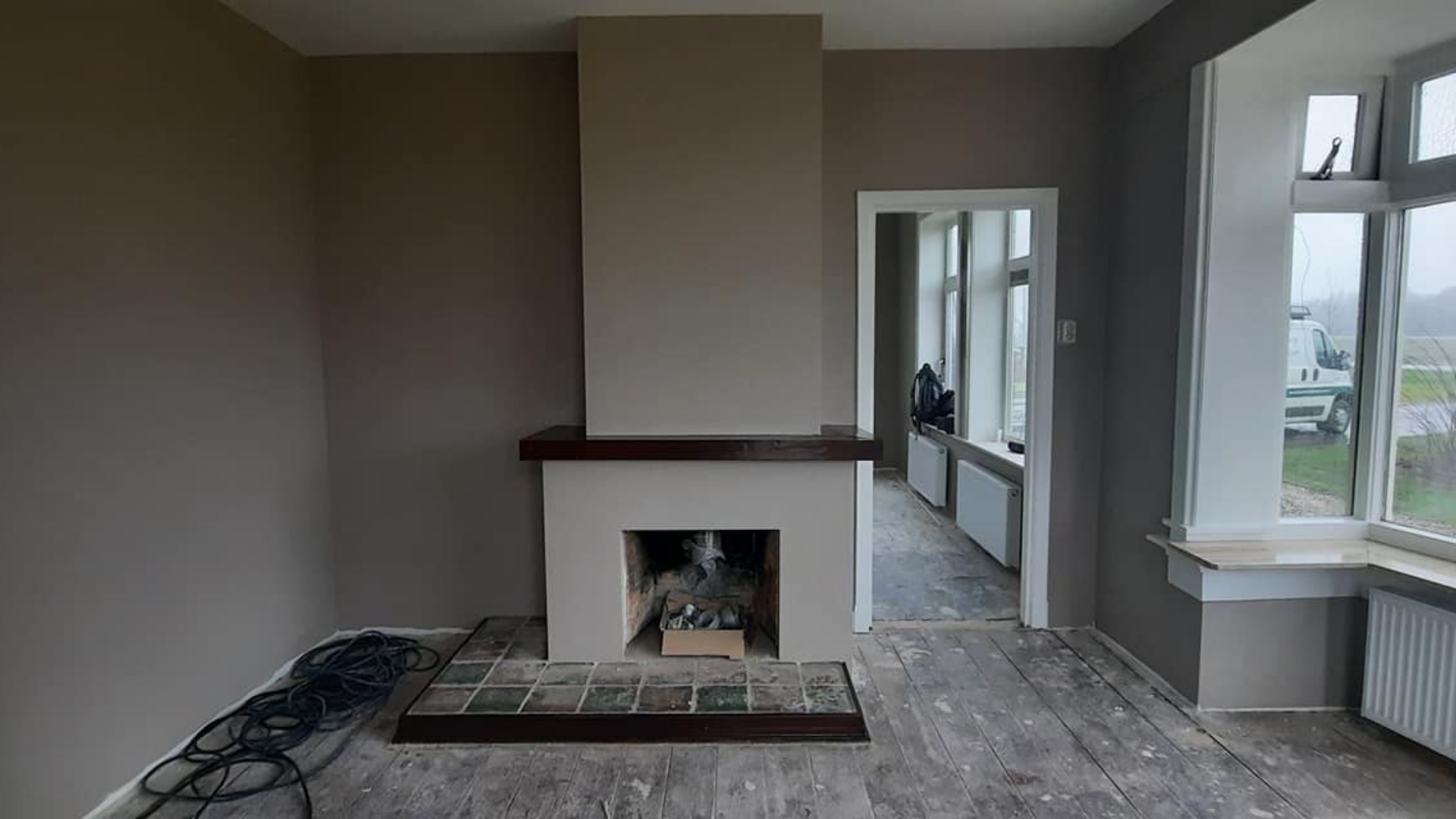 Onderhoud
Voor alle onderhoudswerkzaamheden in en rondom uw woning kunt u ons raadplegen.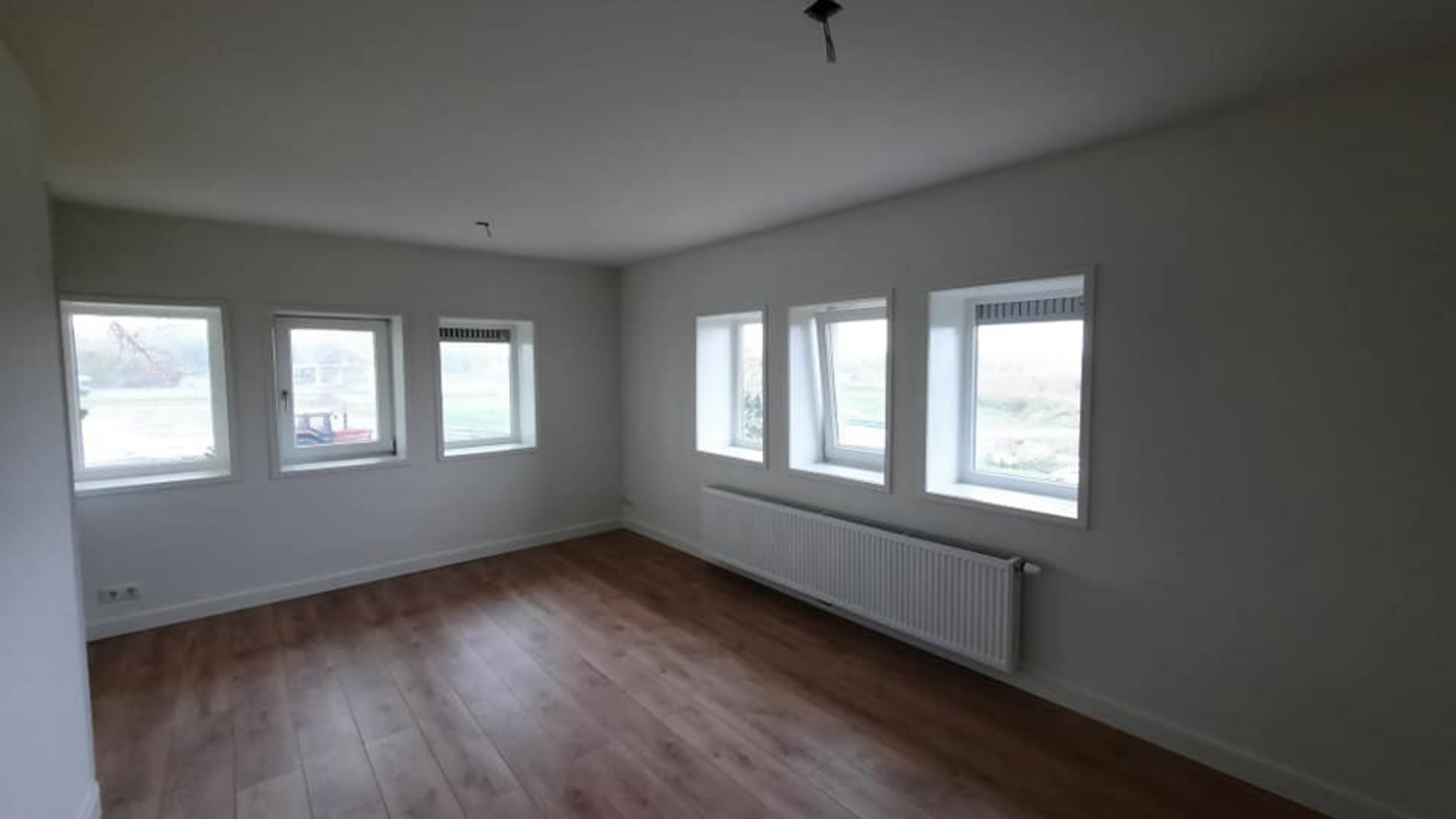 Verbouw
Bent u hulp nodig wat betreft de verbouwing van uw woning? Wij denken graag met u mee.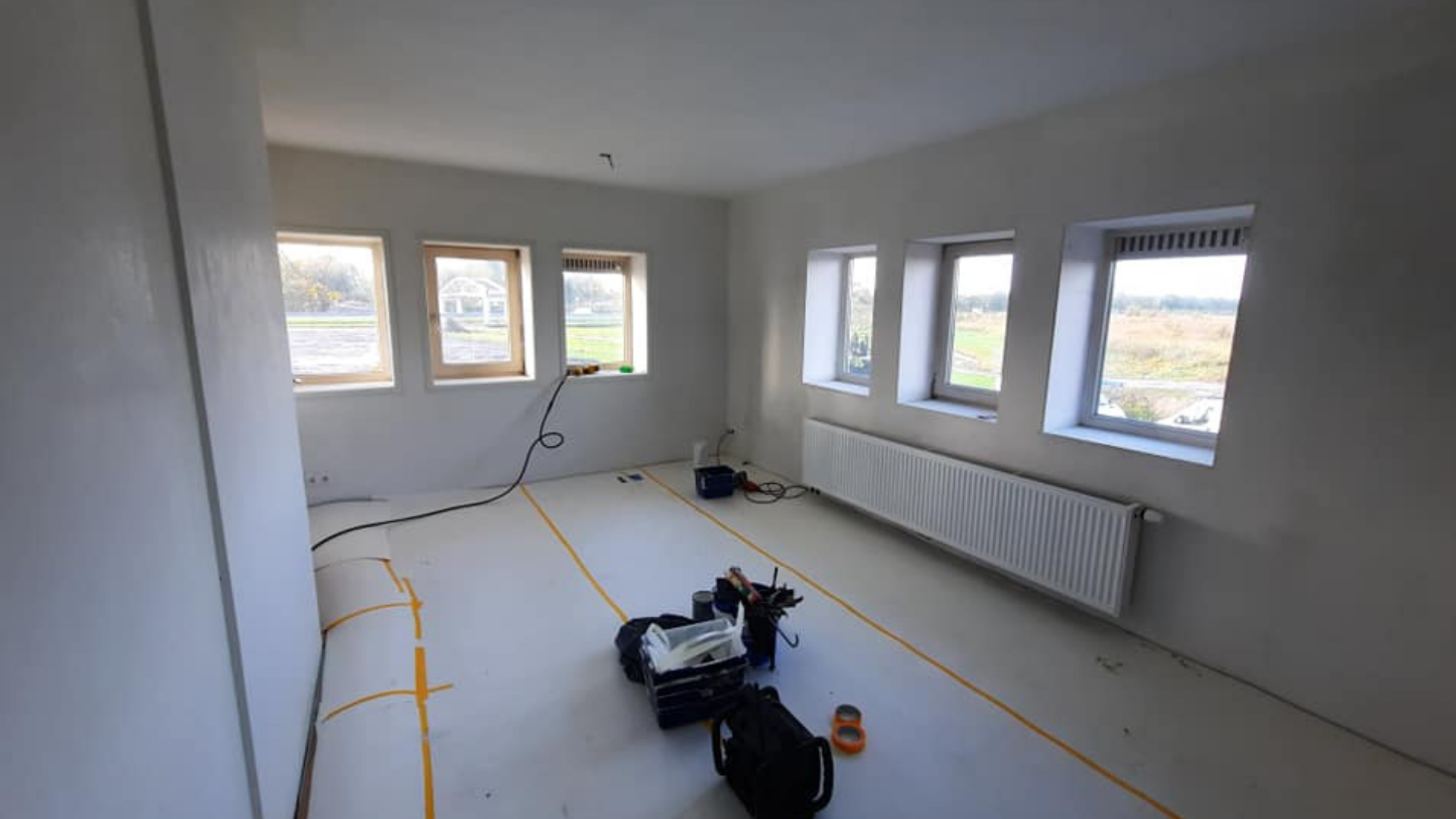 Nieuwbouw
Ook nieuwbouwprojecten draaien wij onze hand niet voor om. Wij helpen u graag.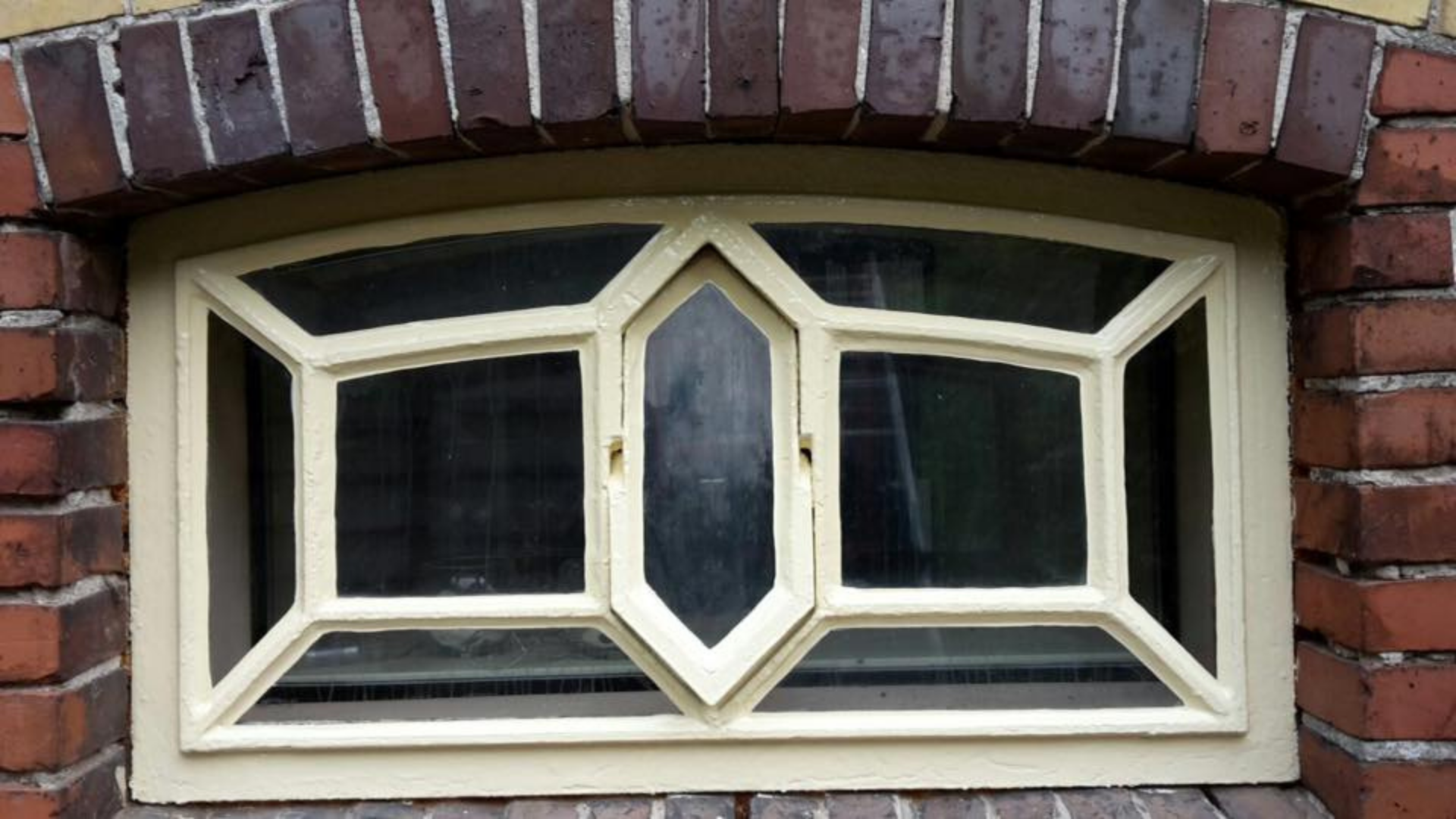 Glasservice
Heeft u ander glas in gedachten voor uw ramen of wilt u van uw glas af? Wij staan tot uw dienst.
Heeft u een vraag of kunnen wij wat voor u betekenen?
Vul uw gegevens in en wij nemen contact met u op.